Hello!
I'm Trevor, and I'm glad you're here. Please take a little time to have a look round. Creative Bytes is my online home for design, art, marketing and inspiration.
Latest
In this throwback post, I'm pleased to be able to talk about winning the Photoshop Creative...
Creative Bytes Digital and Fine Art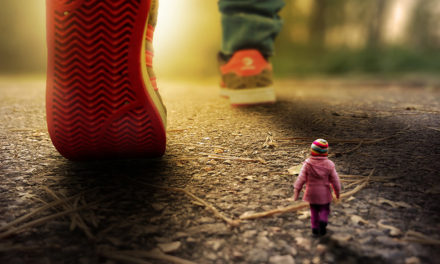 View my online gallery of images and artwork split into 6 categories: Digital Surreal Art, Fine Art, Photography, Digital Abstract Art, 3D & Fractal Art and Design Archive.
Welcome to the shop. Artwork that's available now is shown below – more coming soon! Click on a picture to view more options, products and buy stuff. Products including framed prints, mugs, pillows, cards, phone cases,...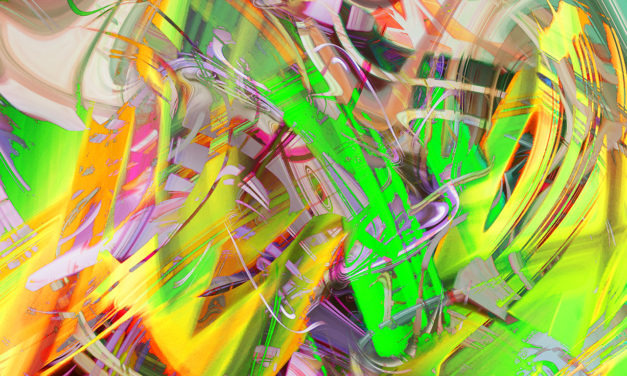 FREE desktop wallpaper you can download today! Request a different size for this wallpaper. Contact me with the name of the image and the pixel size, width by height.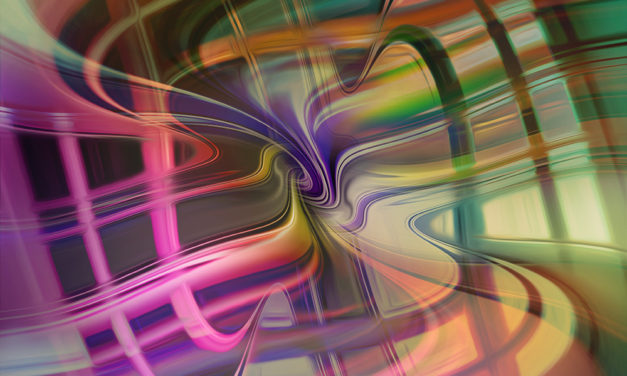 This is a bright new abstract artwork making use of Adobe Photoshop's filters, layers and...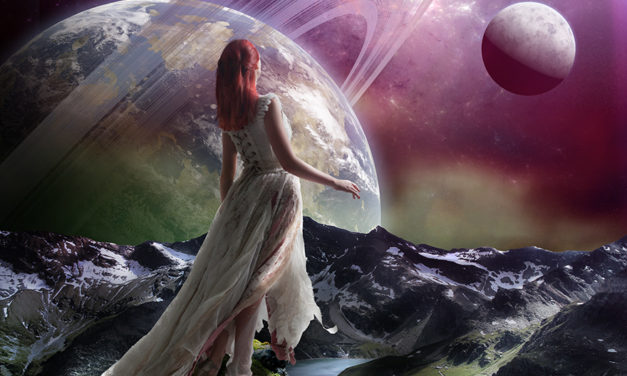 As many around the world are currently celebrating the 50th anniversary of the Apollo 11 Moon...